Industrial Products & Fire Protection Solutions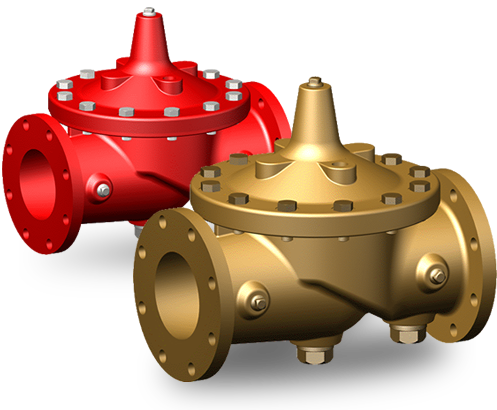 LEECYN COMPANY, LLC has over 40 years of experience as a supplier of fire and safety equipment, and is a leading provider of industrial  offshore fire protection & seawater solutions. Our number one priority is our customers, and we strive every day to assure our customers' satisfaction.
As a manufacturer's representative, we provide UL/FM/ABS approved fire protection products and Strainers from the best and most trusted names in the industry. As a fire protection solutions provider, we offer deluge & AFFF foam fire protection systems and other offshore fire protection & seawater service systems that are custom-built to match our customers' unique specifications.
Based in Houston, Texas, LEECYN COMPANY, LLC is located in the center of the fire and safety industry. With fabrication facilities in Houston and Singapore, we can serve customers all around the world. Our streamlined operation enables us to provide our customers with competitive prices and personal care. Our US Coast Guard (USCG), ABS, and DNV approved project history speaks volumes about the quality, performance, and reliability of our fire protection products and solutions.
Contact LEECYN COMPANY, LLC today for all your offshore and onshore fire protection needs.