Fire Protection Product Lines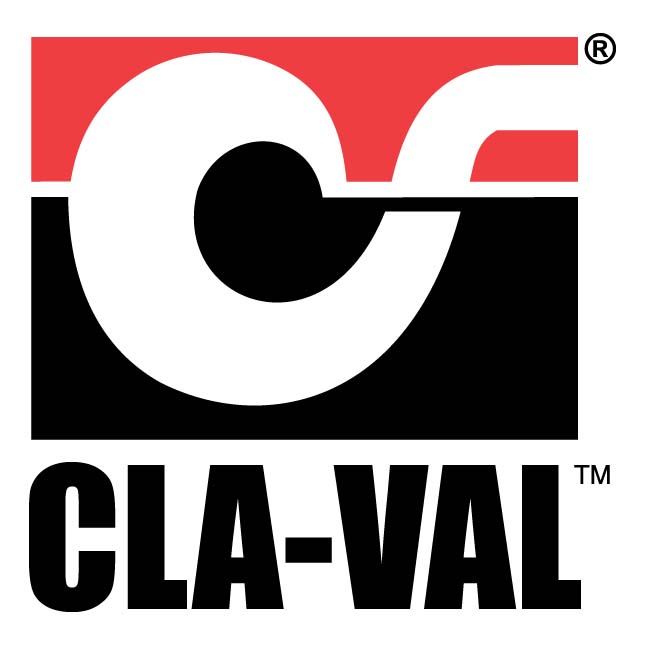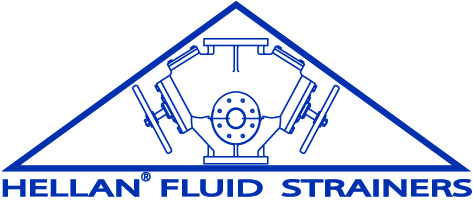 LEECYN COMPANY, LLC is a manufacturer's representative for three of the biggest, most trusted names in the industry: Cla-Val, Bete, and Maxseal, We provide industrial and offshore fire protection products, as well as fire protection solutions that integrate these products into complete, custom systems.
From deluge valves and deluge nozzles to firewater strainers and waste cones, we offer high quality, high performance fire protection products for nearly any onshore or offshore application.
Request a quote on fire protection products, or contact LEECYN COMPANY, LLC for more information.
Cla-Val Control Valves
Cla-Val produces the world's highest quality automatic control valves. They achieve this through a unique combination of engineering expertise, craftsmanship, quality materials, and sophisticated manufacturing processes. The quality and reliability of their products has helped Cla-Val earn a reputation for excellence throughout the United States and around the world.
Hellan Strainer
Hellan Strainer's manual and automatic strainers are UL approved for use in fire protection systems, are manufactured to ISO9001 standards, and meet ASME, CE/PED, and other requirements for industrial and marine environments. All Hellan strainers are 100% American made and American sourced.
Bete Fog Nozzles
Bete manufactures a full line of spray nozzle designs, and over 60% of the spray nozzle designs they ship are customized to solve the stringent needs of customers' spraying system challenges. For over 50 years, performance-engineered spray nozzles have been Bete's trademark.
Thompson Vavles Ltd: Maxseal Solenoid Valves
Maxseal is an extremely high quality brand of stainless steel solenoid valves, designed and manufacture with reliability and integrity in mind. Maxseal valves have been delivering exceptional performance in harsh environments all over the globe for more than 50 years. Traditionally associated with offshore oil and gas applications, Maxseal valves are also used onshore, particularly in coastal environments where
all-stainless steel construction is advantageous.