About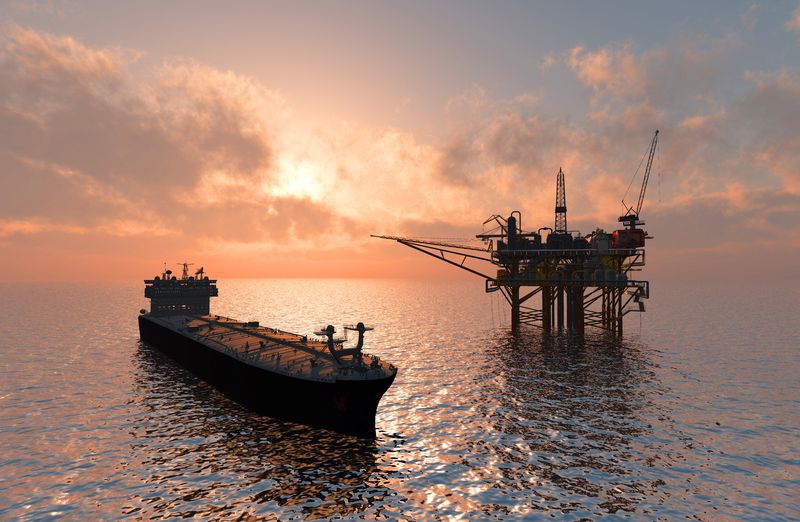 LEECYN COMPANY, LLC was founded by Ken Mermis, who decided in the mid-1990s to start his own manufacturer's rep business after amicably parting ways with his former company and business partner. Ken has been selling Cla-Val products since 1974, and used his decades of experience in fire and safety equipment sales to build a new company from the ground up.
Along with the Cla-Val fire protection line, LEECYN COPMANY has expanded their product offering with a range of ancillary products. In addition to the deluge valves that are LEECYN COMPANY, LLC's best-selling products, strainers, nozzles, hose reels, fire monitors, and other devices that operate "downstream" from those valves were added to our product offerings, to considerable success.
Today, LEECYN COMPANY, LLC is the world's leading supplier of Cla-Val fire protection valves, and Cla-Val's second largest client in overall sales (second only to the U.S. government). 
Through the years, we've built up a significant base of installed products, having worked with every major oil company and engineering company in the world. Our clients depend on us to take care of their unique requirements, and our exceptional service has kept them coming back to us for their fire and safety equipment needs for decades.
In 2008, LEECYN COMPANY, LLC became a second-generation family-owned business.
With decades of experience and one of the largest inventories in the industry, we are the leading resource for industrial fire and safety solutions. Contact LEECYN COMPANY, LLC today to learn more.